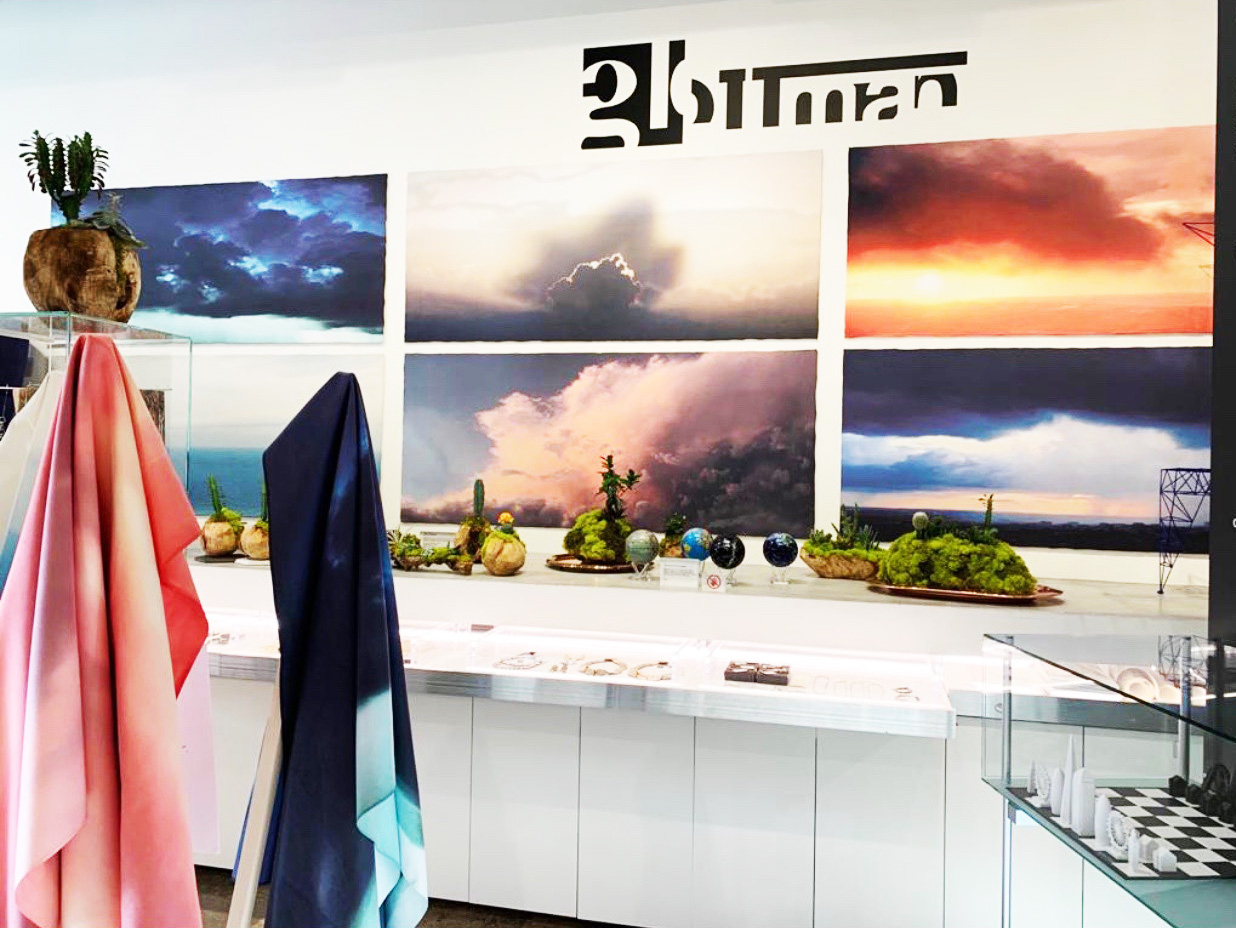 dear glottman friends,
our earth is speaking. please heed the call and listen.
out of an abundance of caution from the covid-19 virus contagion threat; and in solidarity with not only our local community, but also with all of our global denizens, we have made the difficult decision to suspend retail activities at glottman's wynwood location.
we will, however, remain fully operational here via shop.glottman.com.
it would be fantastic if you would visit us digitally__our universe is very vibrant in that dimension. you will be surprised by how beauty, humor, and contemporary design can be an uplifting force in your life!
starting march 17th, 2020 (and until it becomes safe for our continued operations in wynwood) we will be conducting our design studio work (lighting, interiors, and architecture), project development, and showroom operations remotely from each of our homes. any queries will be addressed via email or by phone during our usual business hours.
let's stay connected and look to the stars; because together we will overcome, in this beautiful blue planet that is our only home.
my best,
oscar glottman and the glottman team